About Sally Kenward
I graduated from the College of Integrated Chinese Medicine in Reading in 2000 and have been in practice since then. I use a combination of Five Element Acupuncture and Traditional Chinese Medicine. I became an Acupuncturist because I was inspired by the huge difference it made to my own health and my life ...and I've never looked back!
I love my work and the difference I can now make to others physical and emotional health and well being. I think Acupuncture is a wonderful system of medicine that can at times be almost miraculous.
My treatment room is in a lovely location in Findon Valley with views out over Cissbury Ring and the South Downs. During your first treatment I will take a full case history which involves asking questions about your main complaint as well as asking about your general health e.g. current symptoms, medical history, sleep patterns, appetite and digestion, emotional well being etc. This will enable me to make a diagnosis and put together a treatment plan designed specifically for you.
If you would like any further information, to discuss treatment with me or to make an appointment do give me a ring.
Sally Kenward LicAcBAcC
Acupuncturist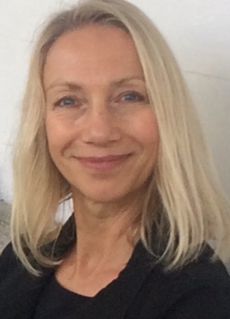 Member of the British Acupuncture Council
Licentiate in Acupuncture